Belair Fine and Estate Jewelry Collection
is a fine jewelry design and manufacturing company using some of the finest materials and precious stones from all over the world. We take pride in locating many of the most difficult to find stones and designs that many jewelers are unable to.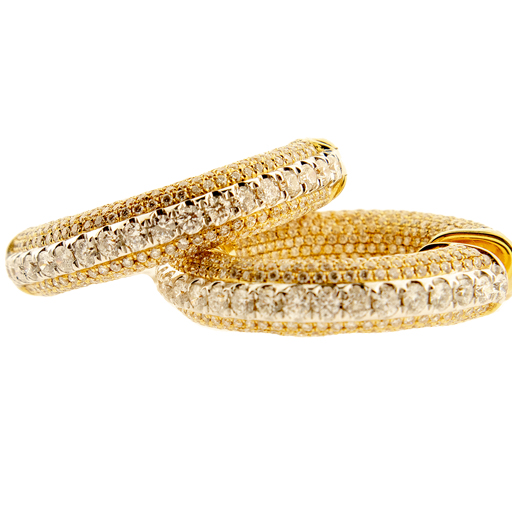 As well as being a fine jewelry company
we carry many estate jewelry pieces from families that have been a part of American history.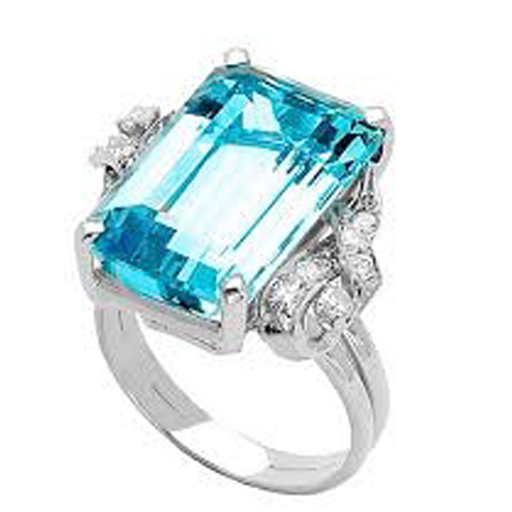 Our focus is on giving back to America
therefore Belair Fine and Estate Jewelry Collection works with non-profit organizations, foundations, clubs and other groups that are making an effort to address America's needs.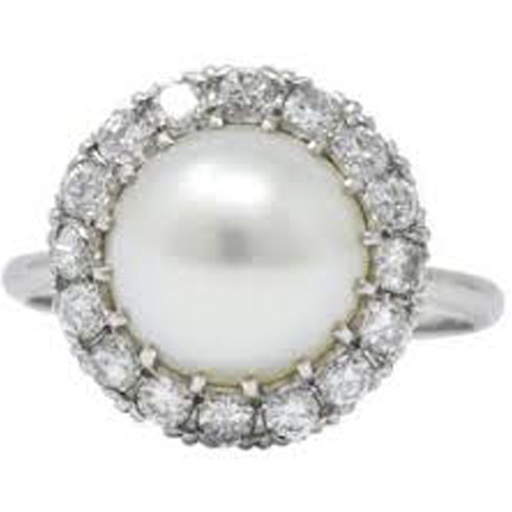 We do this by making the prices affordable
for top Custom and Estate pieces while giving a generous portion of the sale back to your organization to help the cause that you have chosen.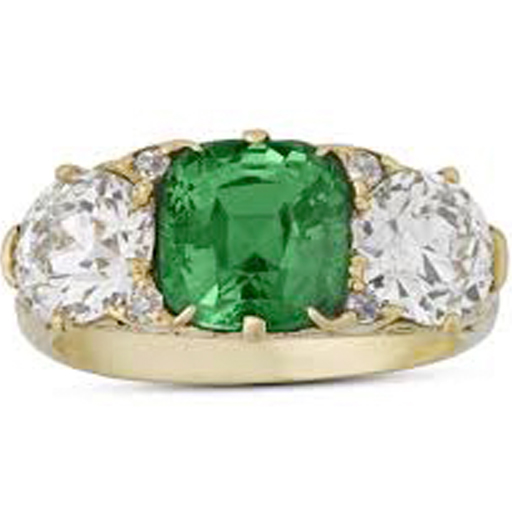 Belair Fine and Estate Jewelry Collection's
"Buying Jewelry For a Cause" program is a very simple process. Call now if you are interested in adding jewelry (at no upfront cost) to your next indoor event. Ask for Fundraising Director, Jeffrey Hallman 888-295-1092